Autumn Arts and Crafts
With the winter weather setting in it's much harder to find activities to entertain the kids. Here are just a few suggestions of mine that I think the kids will love on a rainy day!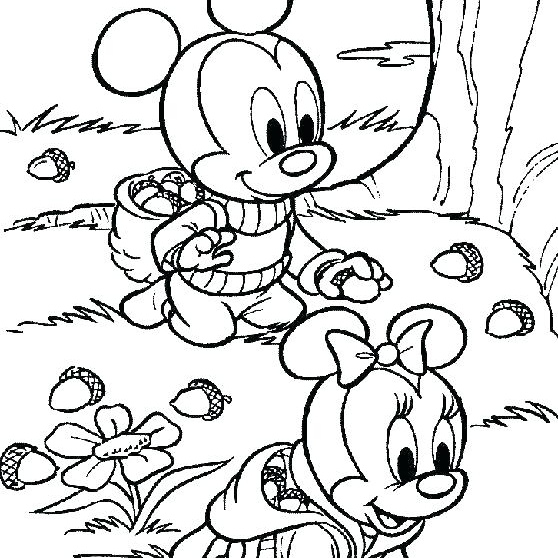 It's such a simple activity but it can keep the kids entertained for hours on end. Simply print off some lovely autumnal pictures and grab a few colouring pencils and you're ready to go. Here are a few websites with some great pictures to colour in:
Have a google and find your favourite pictures -there's an endless supply.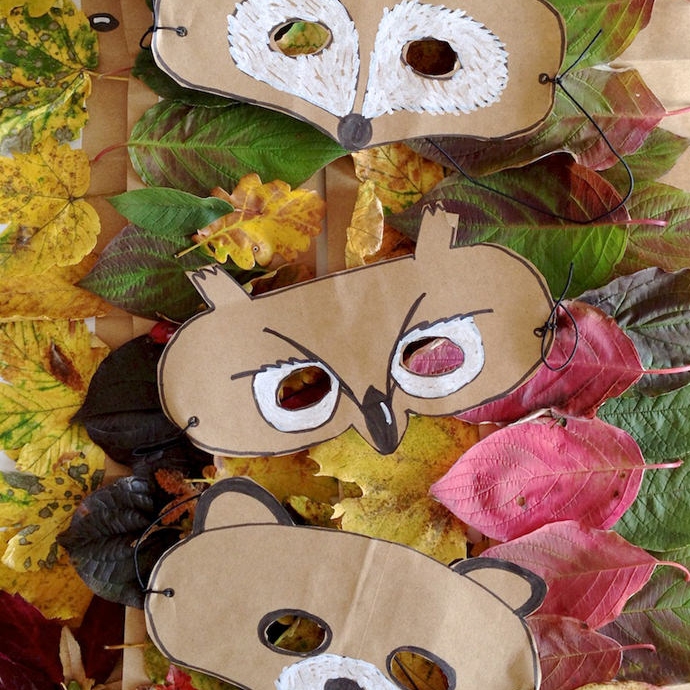 Full info on how to make these gorgeously cute animal masks can be found here.
You simply need:
Brown paper bag

Elastic cord

Sewing needle

Glue stick

Mask to use as a template

Scissors
It's helpful to use a mask to make sure you put the eye holes in the right place!
Cut the paper into the right size and draw on the mask. Cut out the eye holes and then place some paper on the back of the mask on the edges. Pierce a small hole through this paper on either side of the mask to thread the elastic through.
This is one of my favourite activities that I found, thanks to The Picky Apple.
Simply cut out a tree shape from brown paper and stick it onto a large piece of white paper or card. Using old corks dab on blobs of red, orange and yellow to build up a beautiful autumnal tree!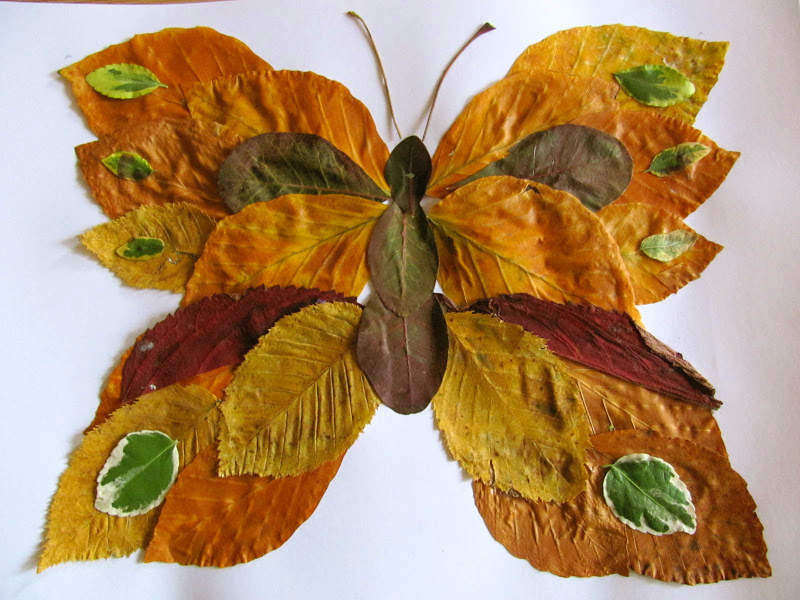 The best thing about autumn? The beautiful leaves that we have everywhere! This activity is brilliant because it gets the kids in touch with nature. Put your wellies and coats on and go and explore in search of the most colourful leaves, then turn them into an artistic creation!
Here are a couple of examples, but you can be really creative and make up your own!
Hope you enjoy all these autumnal activities!