Birthday Cake Ideas
One of the elements of the parties that always impresses me is the array of absolutely incredible cakes! So I thought I'd share some ideas of how you can jazz up your birthday cake for your party. It doesn't need to take you hours or cost you a fortune!
Turn your cake into a number
I love this cake that was presented at a recent party. It is super easy to bake your cake in the shape of a number by investing in a mould. You can order them online from websites such as Amazon for as little as £3!
I was absolutely amazed at a party recently when we cut the cake open to reveal loads of delicious goodies inside! It turns out making a Pinata Cake is surprisingly simple. You can find an excellent recipe here!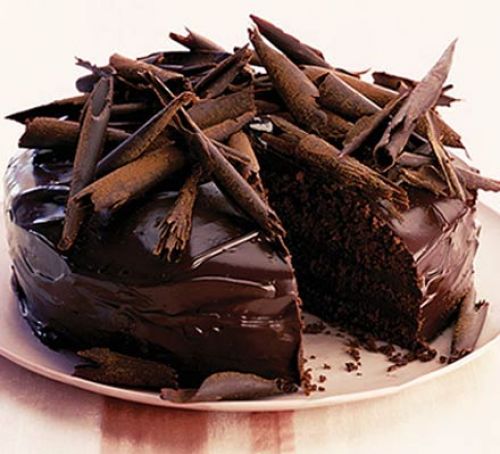 Chocolate, chocolate and more chocolate!
Who doesn't love a simple chocolate cake? This recipe is tried and tested and one of my absolute favourites. At a recent party a parent covered their chocolate cake with lots of chocolate coins which looked fantastic - it was as if the cake was the buried treasure the children were trying to find!
Any cake can be jazzed up with some simple icing figures, like the one above. Simply mix your icing fondant with food colouring and mould them into whatever shape you desire. It's a great activity if you want the children to get involved in making the cake too.
Accessorise with candles!
Even the simplest of cakes can be given the wow factor by accessorising them with some fantastic candles! Have a look online or in your local birthday card shops!
I hope you enjoyed looking at these ideas. It proves that fantastic cakes do not need to cost a fortune!
Megan x