Super Easy Slime!
With the summer holidays kicking off, it's always good to have some fun child-friendly activities in your back pocket. Here's a super easy slime recipe to help you have some messy fun with your little ones! And don't worry, there's some helpful tips for the clean up too!
The recipe couldn't be easier! Simply mix together:
1/2 Cup of Washable PVA Clear Glue

1/4 Cup of Liquid Starch

1/2 Cup of Water

Food colourings
Mix it all together and get slimy!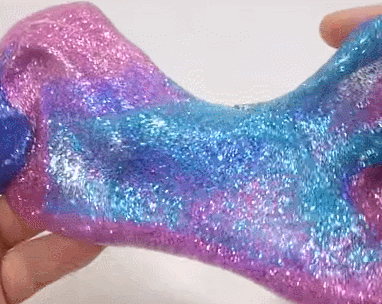 add glitter for a jazzier experience!
Store any extra slime in an air-tight container and it's ready to use for a whole week.
And for the clean up, fret not! Lay down some newspaper or plastic sheeting to contain the mess. For clothes stains, rub white vinegar onto the stains and get scrubbing! White vinegar can also help remove slime from hair. If you don't have any white vinegar to hand, try dish soap. And don't put the clothes into the washing machine until the slime is removed. Enjoy!
If you haven't already, take this opportunity to sign up to our monthly newsletter and follow us on Instagram, Facebook and Twitter to stay up to date with the fun, as well as information on how to start building your own party with us.
Instagram - @puddles.london
Facebook - @puddles.events / puddles - children's birthday parties in london
Twitter - @puddles.london / PuddlesLondon
Adventurous, environmentally friendly and hassle-free parties, throughout London