NEW: Indoor Home Parties!
This week we have remodelled our design for our Home Parties. We wanted to make sure that even if we are coming to your own home that you still receive the full Puddles experience and the best quality party that we can provide. With the winter weather shortly approaching we felt it important to come up with a new plan that would ensure we kept the charm of the original party plans, but one that we are able to carry out in an indoor setting. Taking inspiration from our very successful treasure hunt parties that we hold in our venues, we have created a new theme: The Scavenger Hunt! This can be carried out easily and conveniently in your own home, and is sure to be a hit with the kids!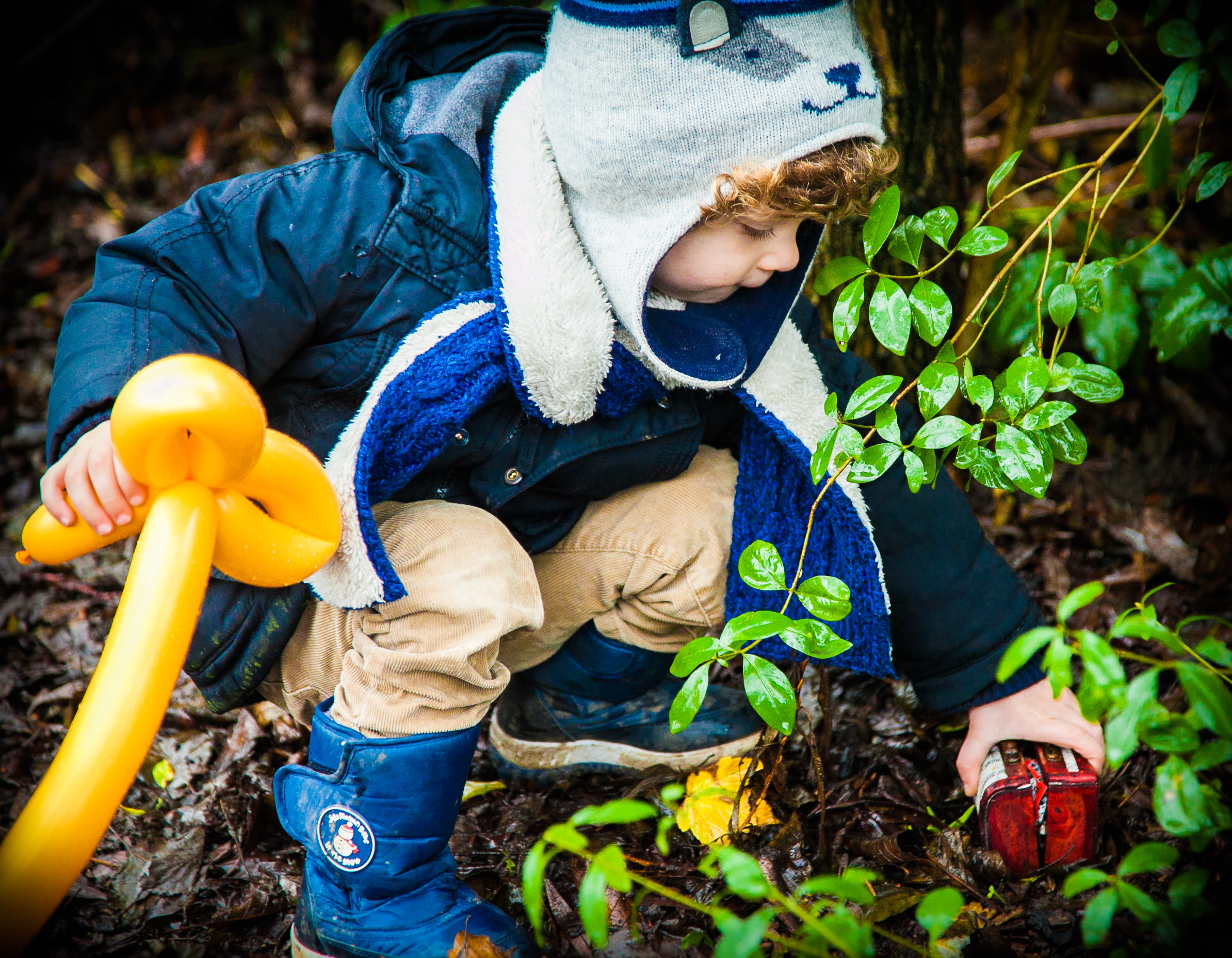 Our party entertainer will communicate with you before the party begins to establish any areas in the house that are off-limits! We will then distribute objects throughout the house, hiding them in secret places marked by easily removable star stickers. The children will have to work together as a team to not only crack a secret code as to the items whereabouts, but also to find the hidden objects and bring them back to the entertainer within a time limit! If they are able to beat the ticking clock they may be greatly rewarded with some treasure of their own…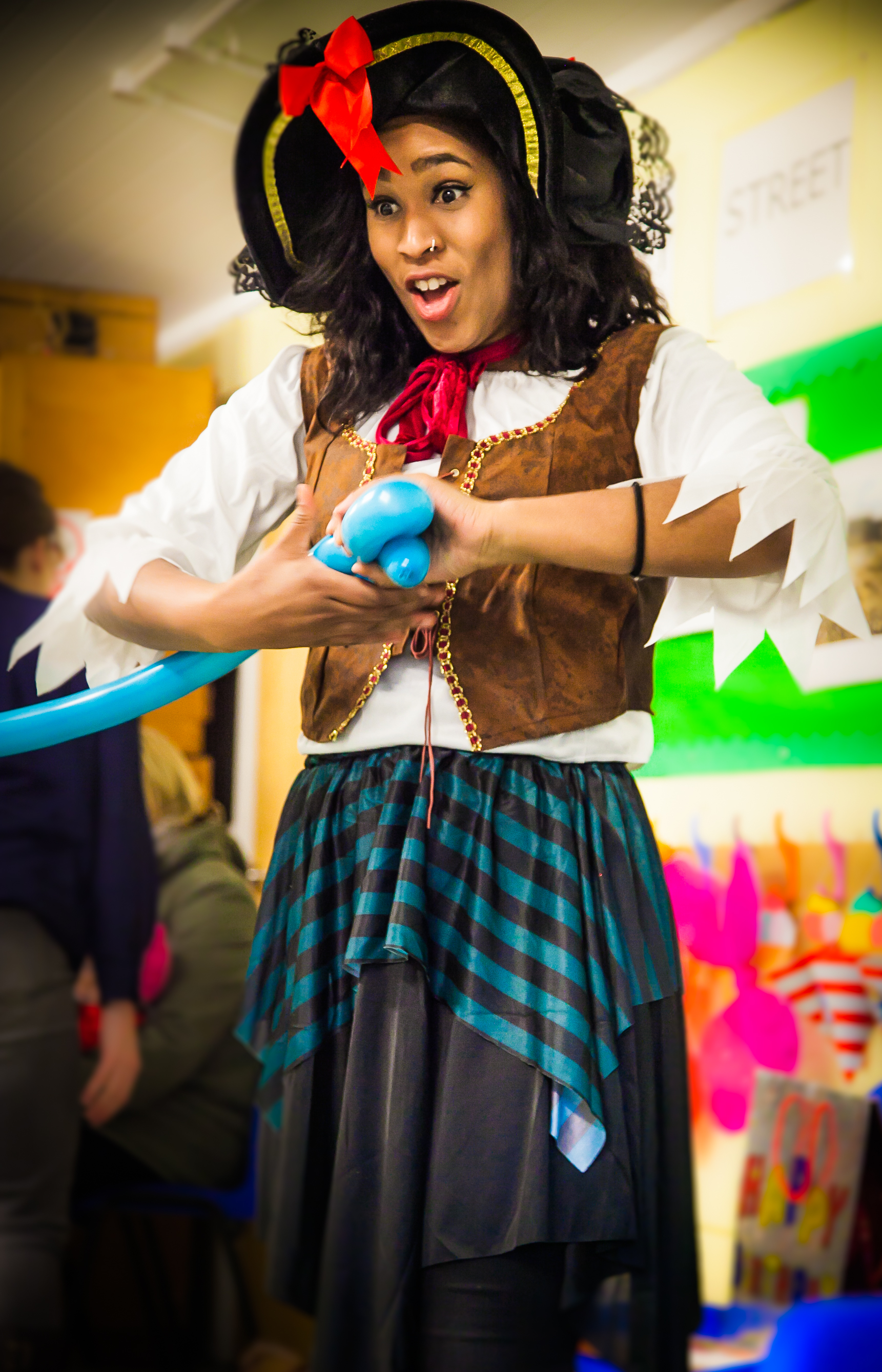 Choose the plan that is right for you
As well as our new Scavenger Hunt, we have also developed party plans that vary depending on the age group of the children or the length of your party! We are flexible and can adapt to suit your own particular needs. You can choose your indoor party from the following options:
A Scavenger Hunt Party (1-2 hours) includes: a scavenger hunt, party games, balloon modelling and face painting

A Standard Party (1-2 hours) includes party games, balloon modelling and face painting

A Toddlers Party (1 hour) lasts for one hour and includes balloon modelling, bubbles, pass the parcel, parachute games and nursery rhymes

A Mini Makers Party (2 hours) includes face painting, balloon modelling, arts and crafts activities and party games
Feel free to send us a message for more information or to get a quote!